Our Team
Meet our dynamic group of professional designers, equipped to help you design & implement your next project.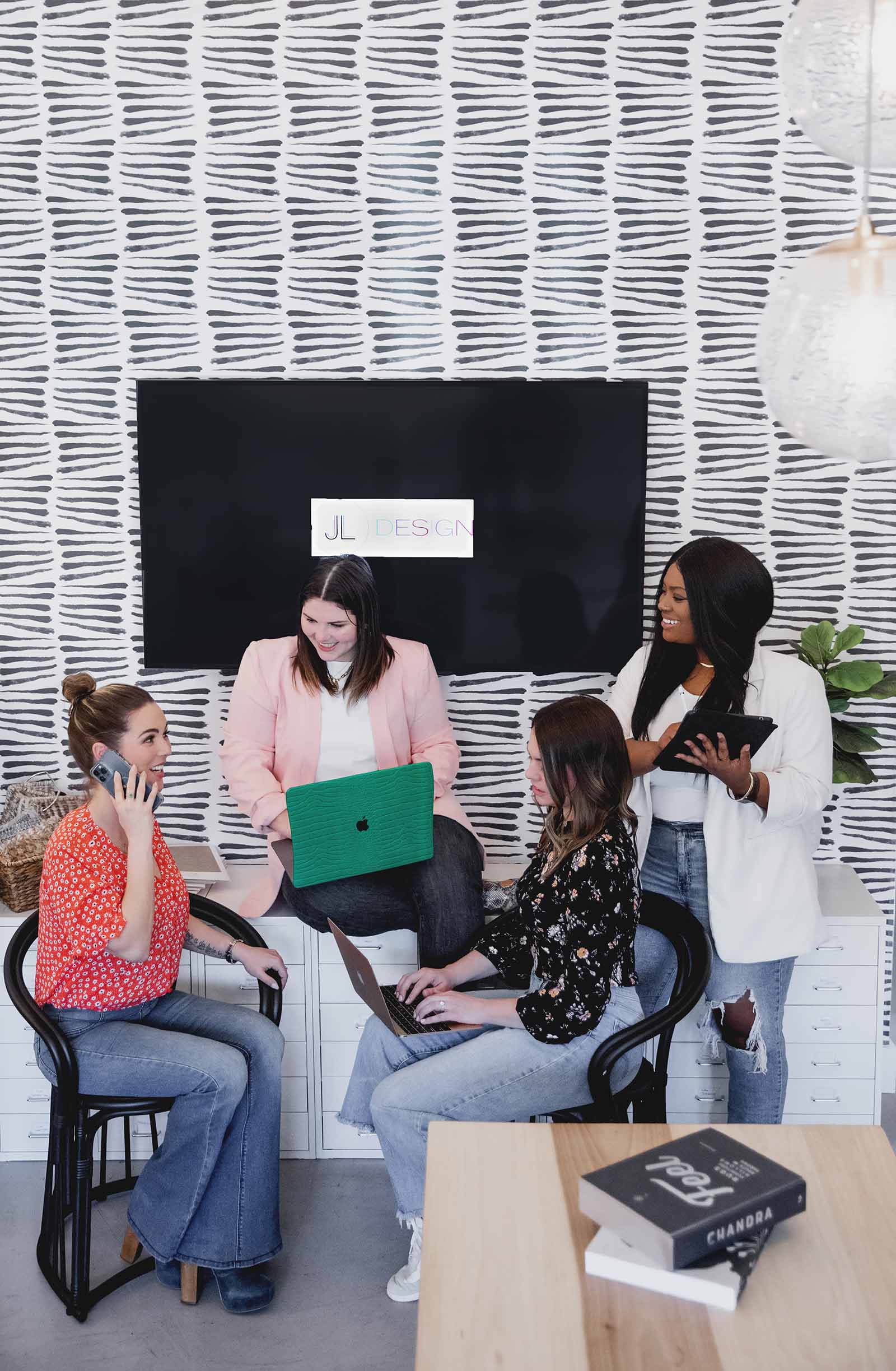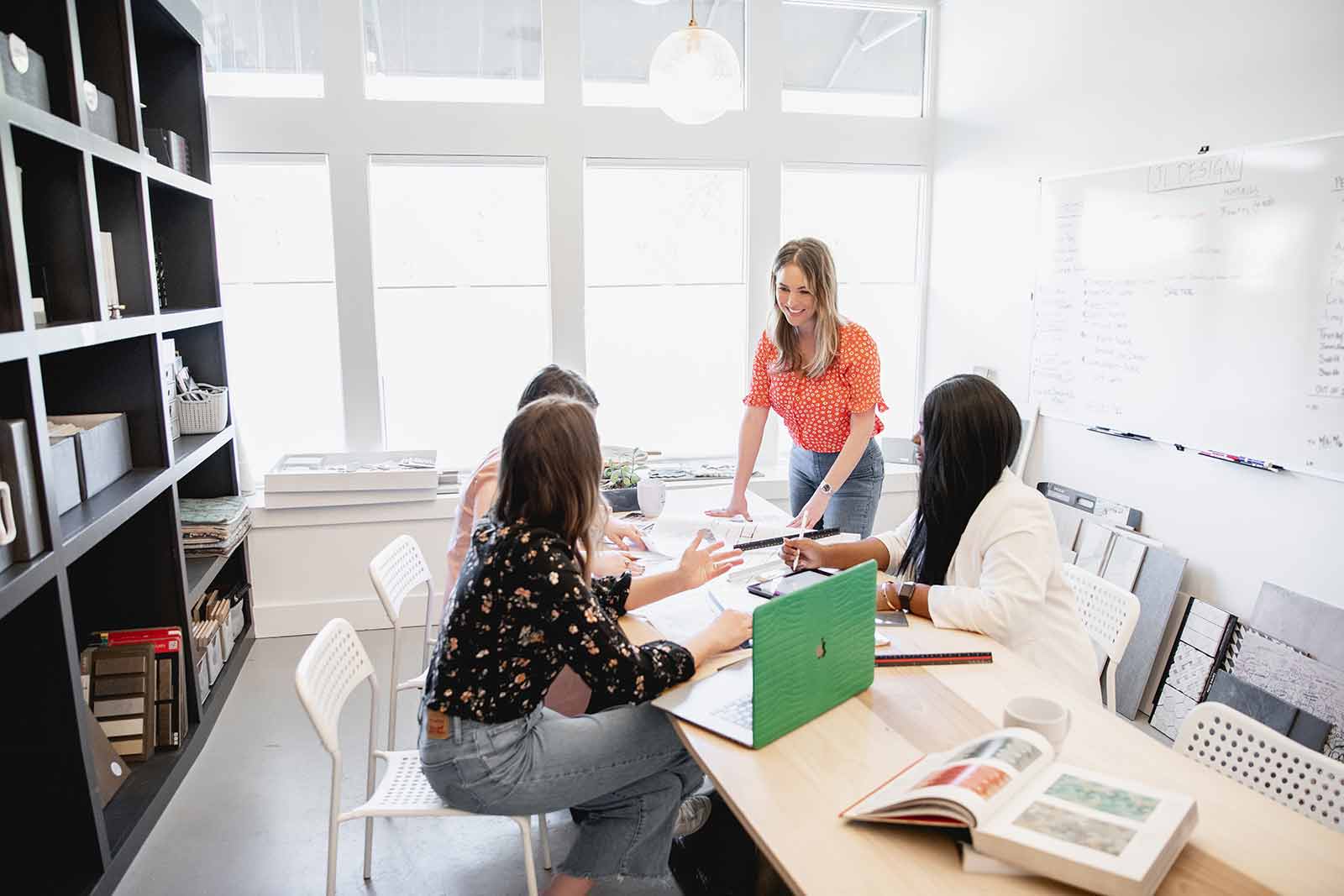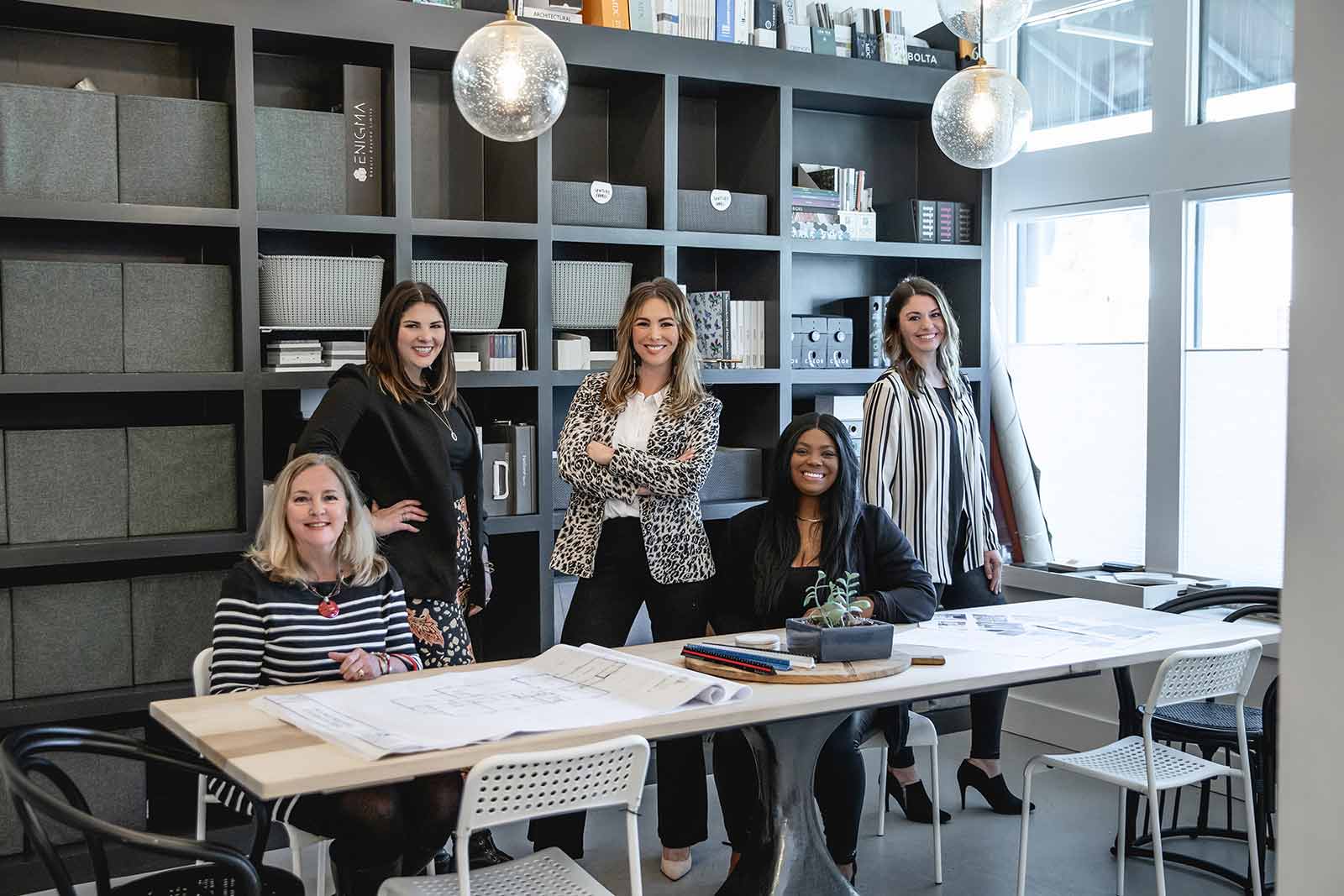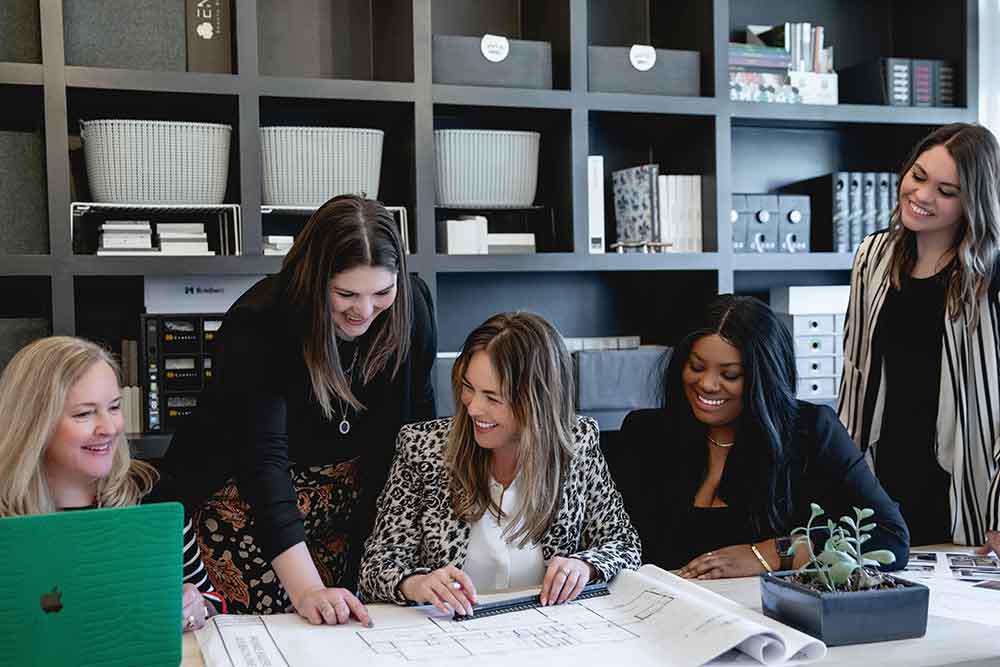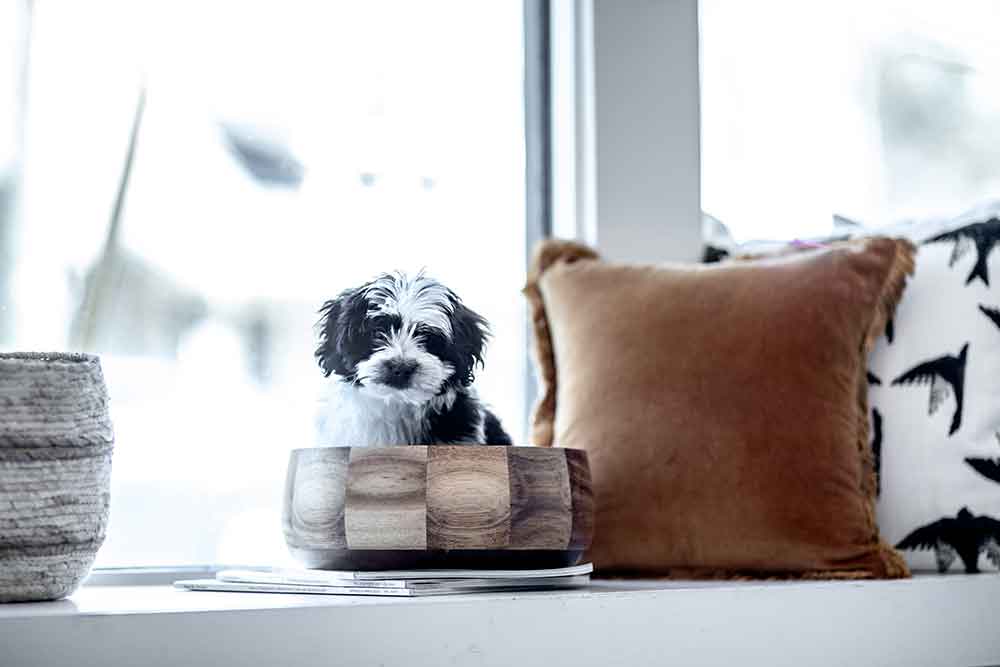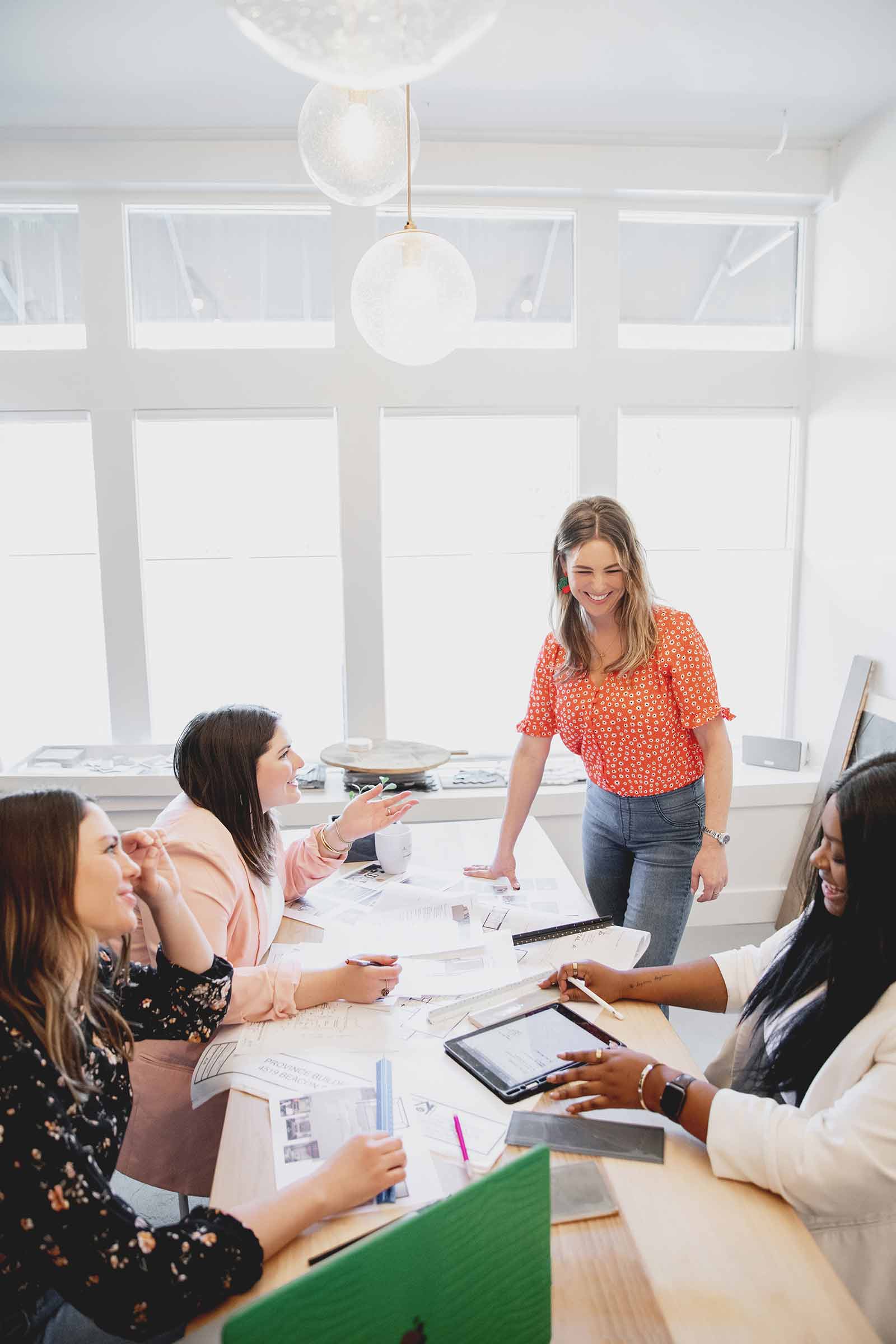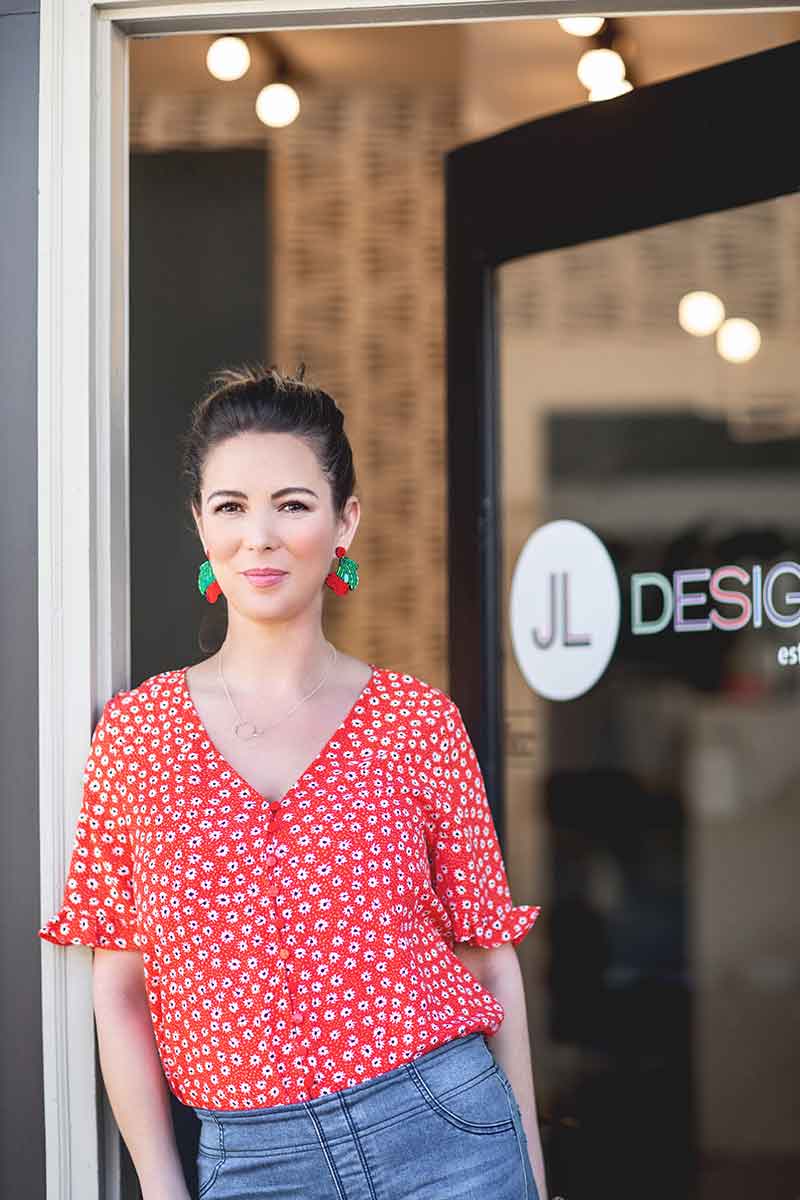 Jessica Davis
Owner / Principal Designer, ASID allied
Jessica Davis founded JL Design in 2005. She is a graduate of Watkins College of Art in Nashville Tennessee, and brings 18 years of Interior Design experience to the JL Design team.
"I knew I wanted to be involved in Design at a very young age, when I realized there were always new challenges to overcome. I have always been surrounded by the arts and I have always felt that my inner creativity would ultimately guide me in my career. I wanted to be a part of something that would allow me to work closely with people and enrich their lives through design. For me, Interior Design is defined by functional, unique, creativity tailored to each individual."
With a degree in Interior Design, Jessica began consulting on Design projects in Middle Tennessee, and was soon being commissioned for jobs in New York, New Jersey, and Miami. JL Design's reputation for innovative Interior Design solutions has made it a leader in its class.
"I feel so fortunate to be able to bring my devotion and energy to my clients every day, and forge relationships that I find so crucial when working in someones home or personal space. There will always be a need for functional, progressive Interior Design, and I am committed to the art form and the evolving industry as it meets the needs of today."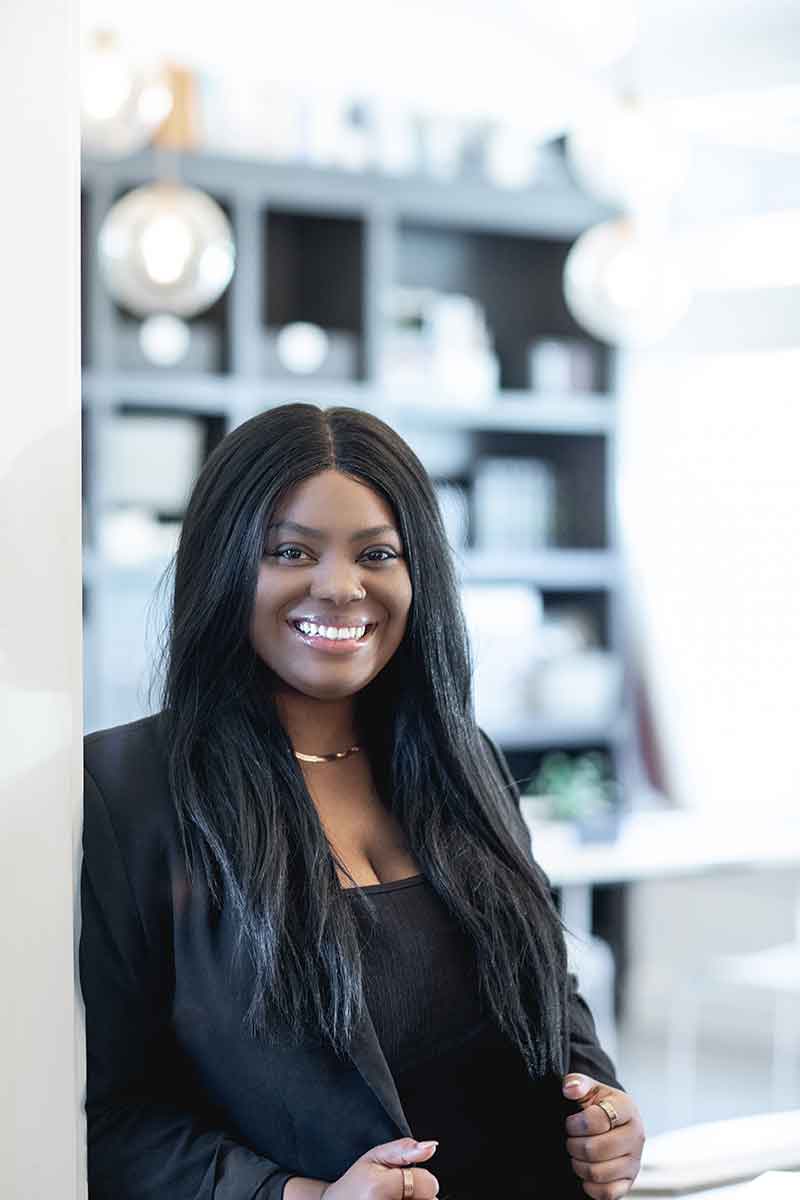 Tiffany Smith
Interior Designer/Director of Operations
A Nashville native, Tiffany came to the design world on a leap of faith and determination.  Tiffany serves as not only one of our Designers, but our Director of Operations.  She is a lover of using earthy palettes, natural materials, and tone on tone colors with lots of texture, in her designs. What Tiffany enjoys most about the Interior Design field is finding that perfect piece that she knows speaks to what the client is looking for. When she is not at JL Design, Tiffany enjoys looking for the next place to jet set off to, shopping, and wining and dining with friends.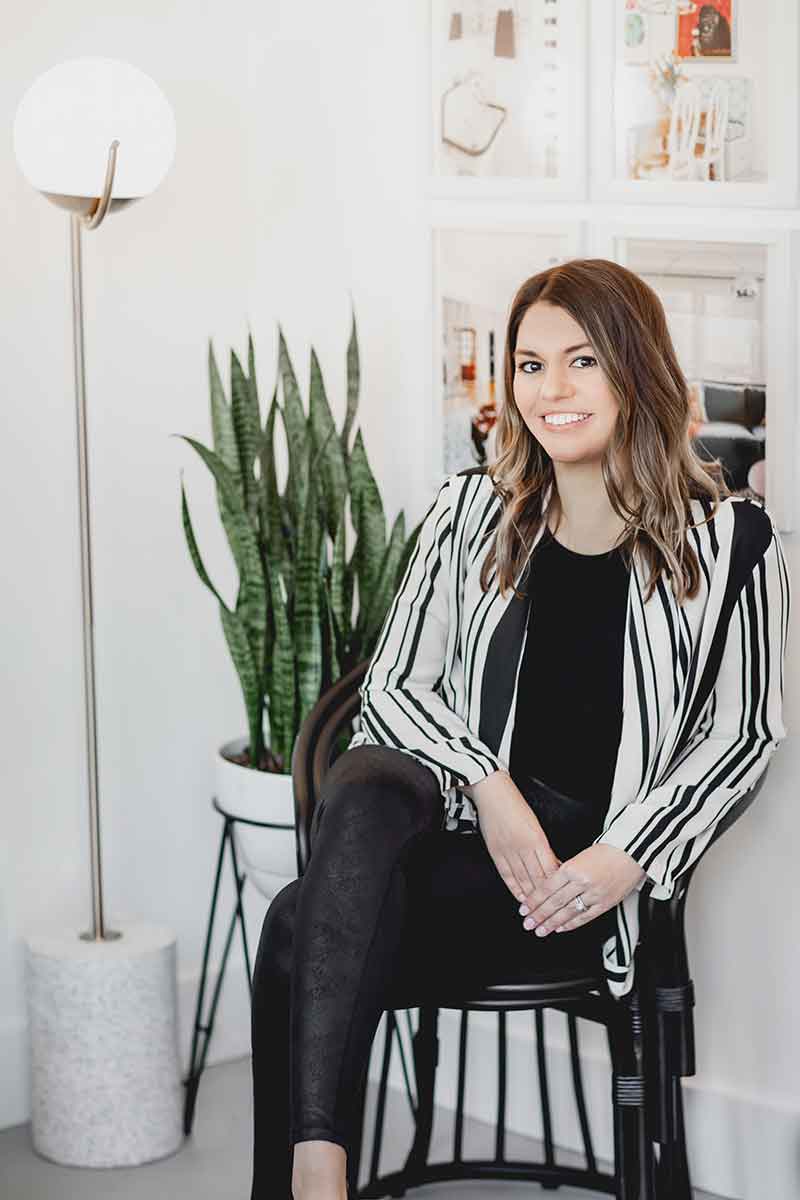 Lauren Harmon
Interior Designer, ASID allied
Growing up in Southeast Michigan, Lauren discovered her passion for design at a young age. She recalls drawing floor plans of "dream homes" on scribble pads while sitting in church with her family. Now, having the ability to help homeowners love and live in spaces she has a hand in curating is a privilege that has come full circle.
Lauren received a Bachelor of Fine Arts degree, cum laude, in Interior Design from Belmont University's O'More School of Design. In her spare time, she loves spending time with her husband and two children. She also enjoys camping, kayaking and her guilty pleasure is a glass of wine with a side of reality television.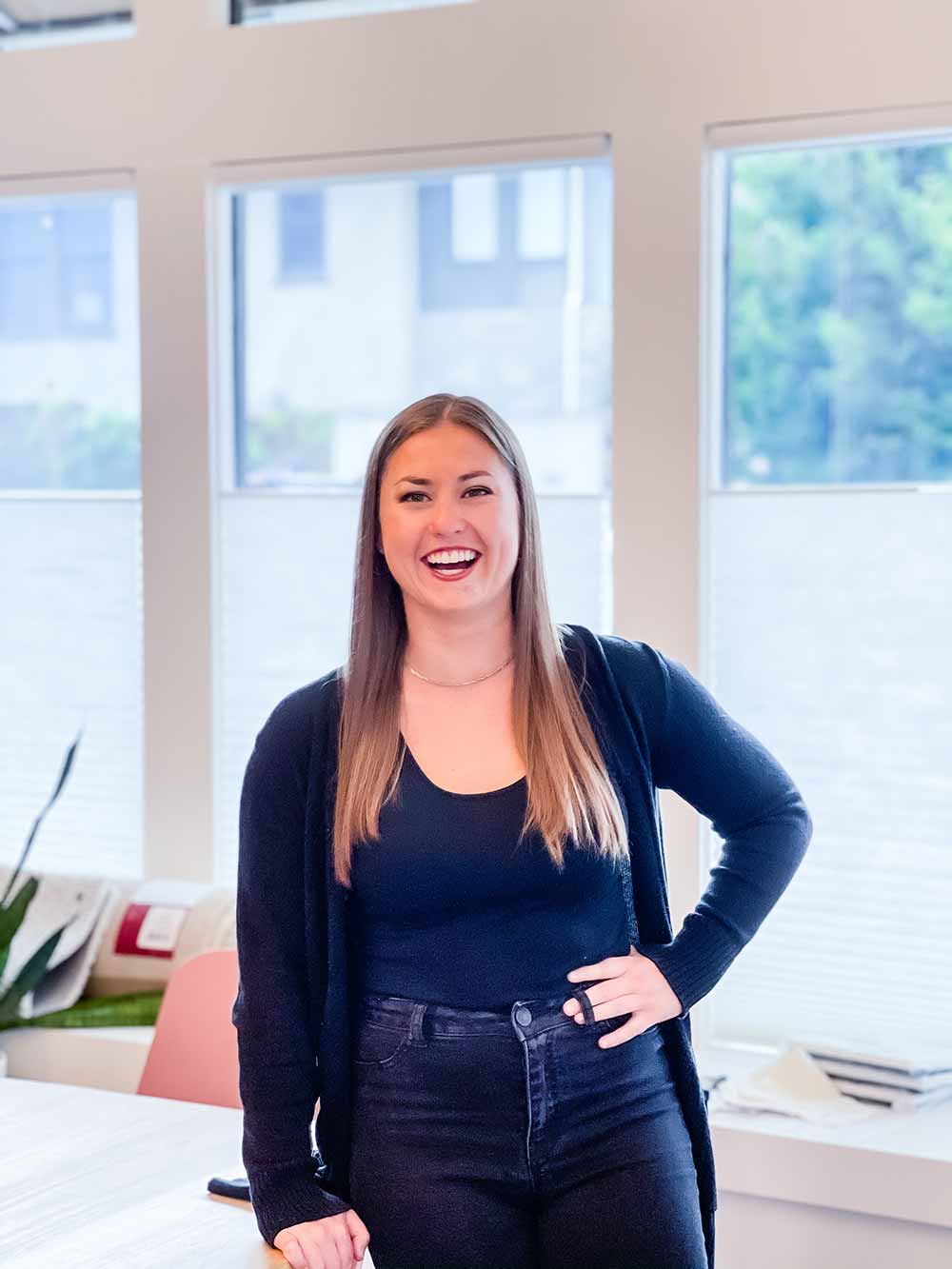 Rachel Burger
Interior Designer, IIDA
A Nashville native, Rachel discovered her passion for Interior Design, at the age of nine when she was given an opportunity to sit through an interior design class at O'More College of Design. Her love for design escalated along with her dream of attending the school one day. 
After years of volunteering through their summer studios, she attended Belmont University's O'More School of Design, where she graduated cum laude, in Interior Design. Rachel's goal is to create designs that allow others to feel emotion and vulnerability in their own safe space. She believes design is a way to inspire others through lighting, texture, and color. In her free time, Rachel enjoys working out, loves the outdoors and spending time with friends and family.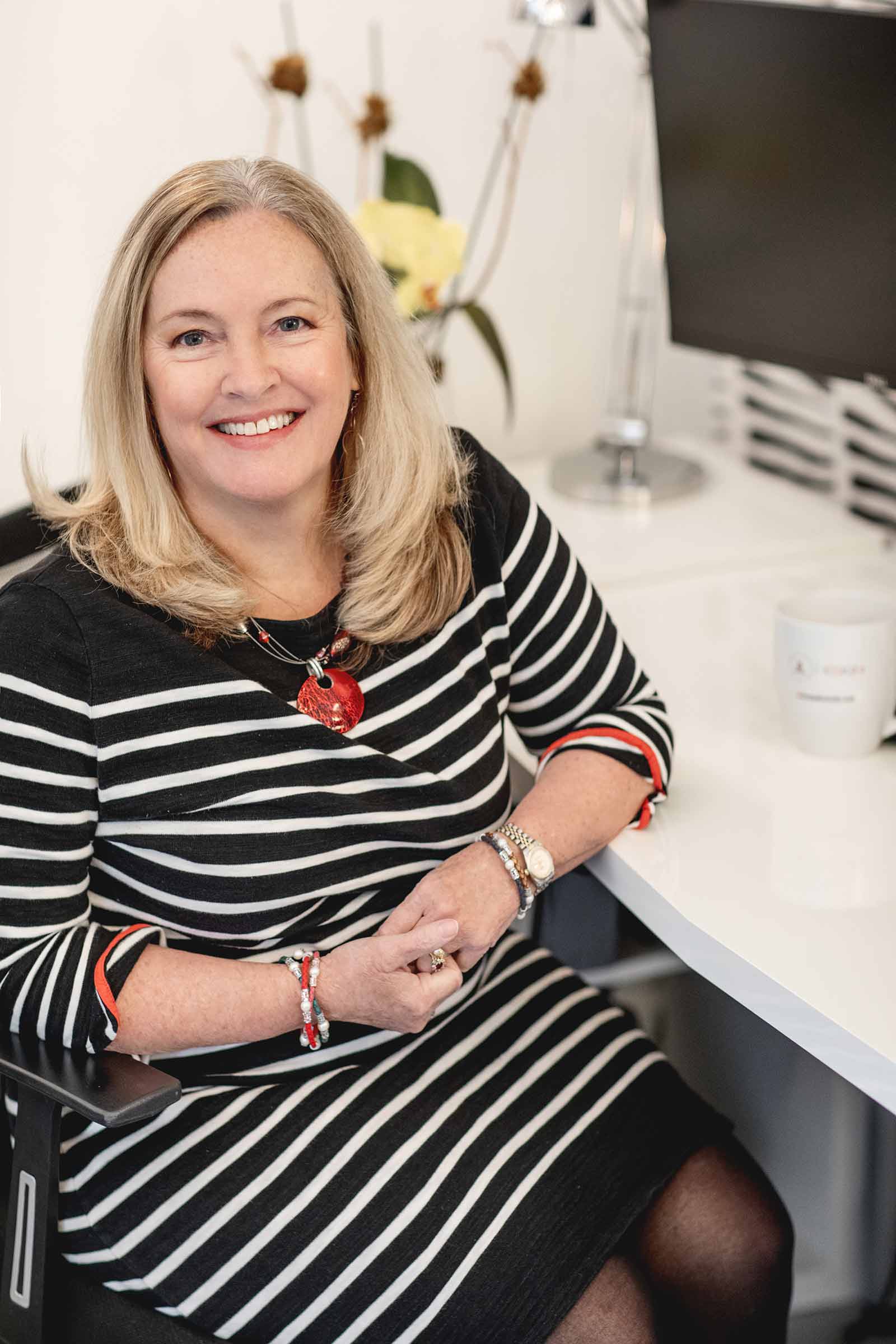 Debbie Jones
Studio Manager
Debbie makes her home in Nashville Tennessee graduating Cum Laude from Belmont University receiving her Bachelor of Science degree.
With over 30 years in the Interior Design industry, she brings a wealth of project management experiences and solid enterprise operations practices.  Focusing on strong customer service, she conveys strategic direction and time management skills to every project.  Attention to detail blended with a positive attitude and excellent customer communications result in successful project completions.
In her spare time, Debbie enjoys playing tennis, gardening and spending time with her husband, family and friends.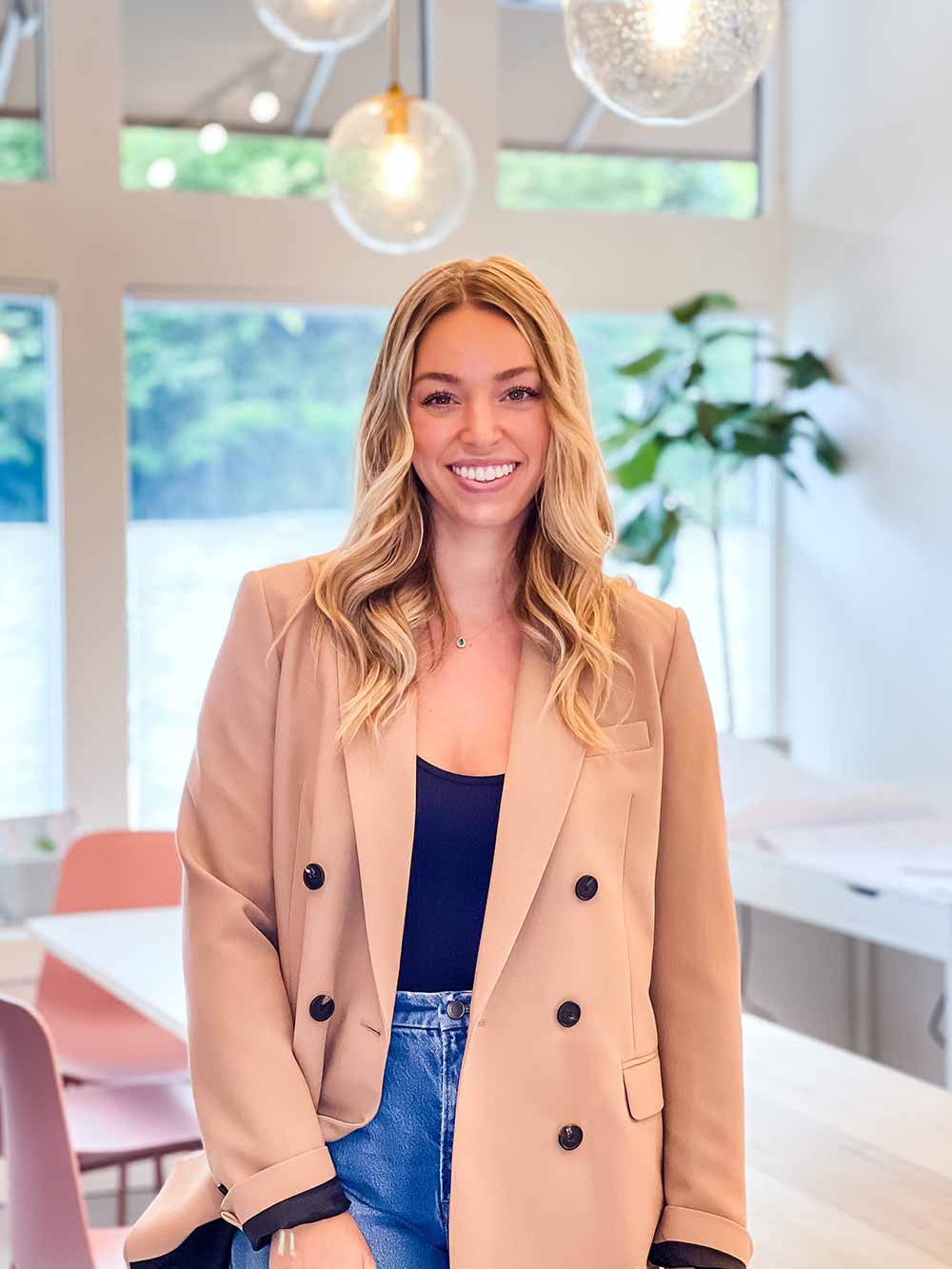 Katie Switow
Social Media Marketing Director
Katie was born and raised in Louisville, Kentucky. She graduated from High Point University with a degree in Visual Merchandising Design and a Minor in Event Management. Her love for design stems from going to furniture markets each year in High Point, North Carolina and her love of all things creative.
Over the course of 2020, Katie decided to pursue more education and dive into her digital marketing interests which led her to the world of social media management. She followed her dreams and moved to Nashville to work with JL Design.
Katie has loved playing piano since she was a little girl, painting watercolors and also enjoys getting in some daily exercise.