We would be honored to partner with you on your new project, whether big or small. We pride ourselves on creating spaces that are a reflection of who you and your family are and how you live in your space. Every project is as unique as you are and we can meet any level of need.
As a general guideline, we offer the following services: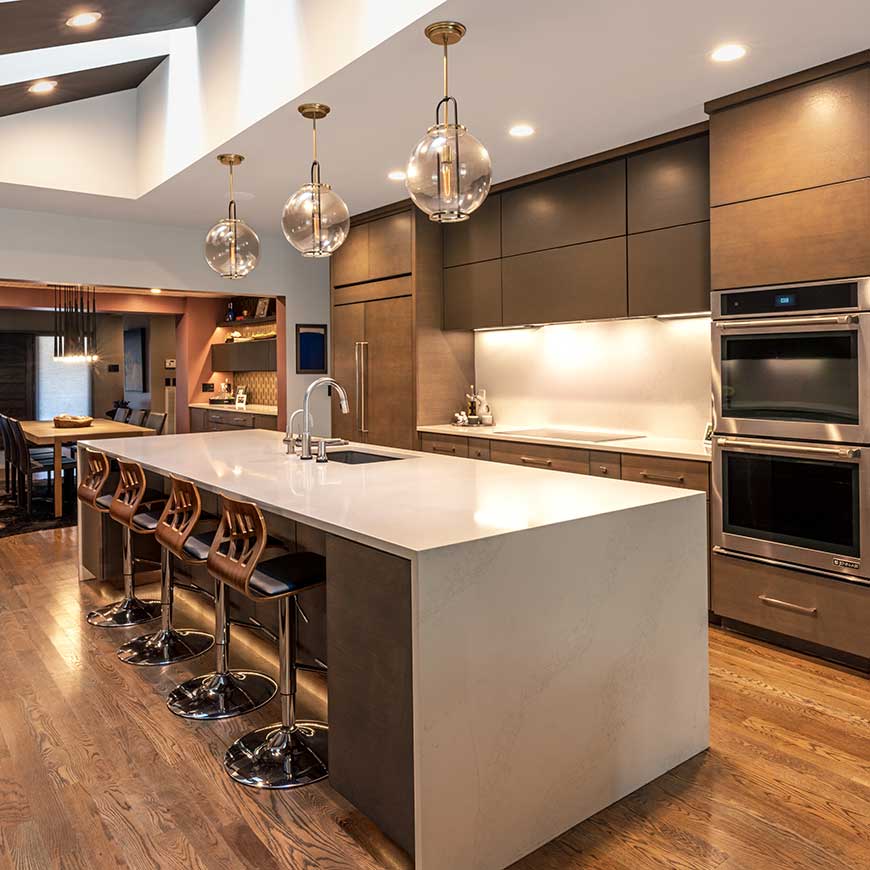 Custom Construction and Re-models
We partner with you, your Builder and Architect to serve as an advocate to present ideas and solutions to meet your timeline and budget throughout the process. We join your project team during the planning phase and partner with the Architect for effective feedback and revisions to elevate your project space planning, review and compare General Contractor and sub contractor bids, suggest cost saving changes and help allocate appropriate budgets to meet the desired aesthetic and functionality of your space. We provide build selections throughout the home and affectively present these to you for approval and to your Builder for implementation. We attend all pertinent site walk meetings and see the construction process through to completion.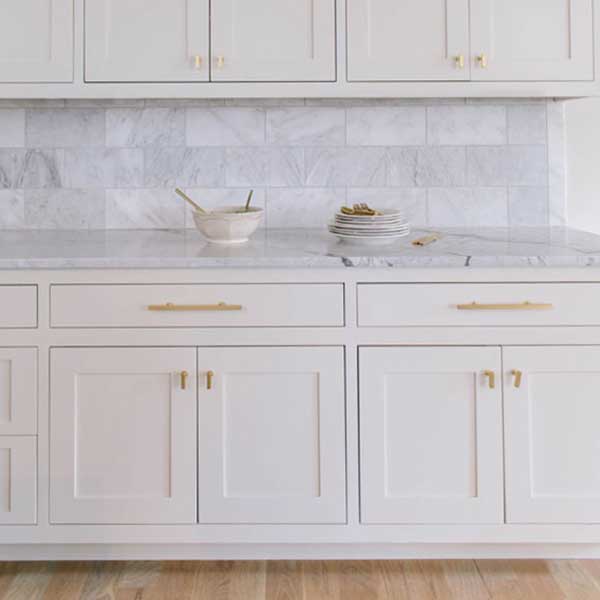 Construction Selections packages
We provide Homeowners and Contractors with selections packages to include but not limited to: exterior materials and colors, Interior paint and wall coverings, flooring materials and patterns throughout, appliances, cabinet styles and colors throughout, tile materials and patterns, counter top materials and edging, trim and door styles and profiles, plumbing fixtures and lighting fixtures to name a few.  A package is presented for you or your Builder to order and implement.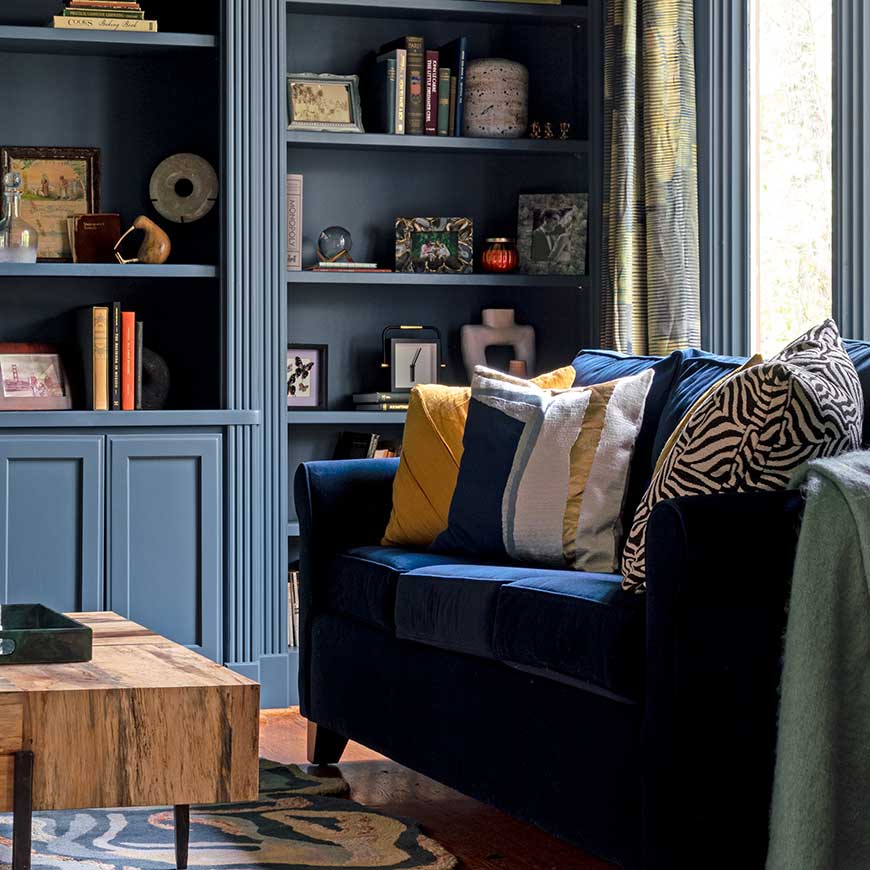 Furniture, decor and styling
Whether it be a few pieces of furniture or simply styling a room of your choice.  We provide complete furniture plans and selections throughout the home, along with art selections, rug selections, portable lighting, accessories and styling.  
Space planning
We provide space plan drawings, lighting plans, and general finish plans for additions and renovations.